Benefits of Moving Abroad After Retirement
Benefits of Moving Abroad After Retirement
Each period of life has both its challenges and advantages. You are about to enter a whole new stage of your life journey and contemplating how to make the best out of it. Retirement brings new ways to make your everyday life exciting and keep developing by constantly moving forward. You might pick up a new hobby or dedicate yourself to learning a new skill. Maybe you want to travel more. Or find another way to enjoy the time ahead of you. Moving abroad after retirement might seem appealing if you are thinking of more adventurous changes. Here we are going to discuss the potential benefits of such a decision.
It's no doubt this transition requires preparations on every level. You will need to consider the pros and cons of the destinations you prefer, plan your settling in on time, and take care of the transportation details. It might sound overwhelming at first, but that anxiety can be reduced if you, in the first place, prepare yourself. Now let's take a look at specific reasons that may encourage you to decide that moving abroad after retirement is your next step.
New experiences waiting for you abroad
Experiences enrich the mind and body. A desire to stay in your comfort zone is entirely natural. But since you have started considering making this kind of change after retirement, you are probably more of a novelty-seeking type of person. Exposure to new experiences will provide several benefits: physical, cognitive, and social. You get to explore the unknown, get familiar with new people and places, and enjoy a way of living that differs from your day-to-day routine. All of these ideas thrill us no matter how old we are. This may be perfect timing for you, so dare to go on that adventure abroad now!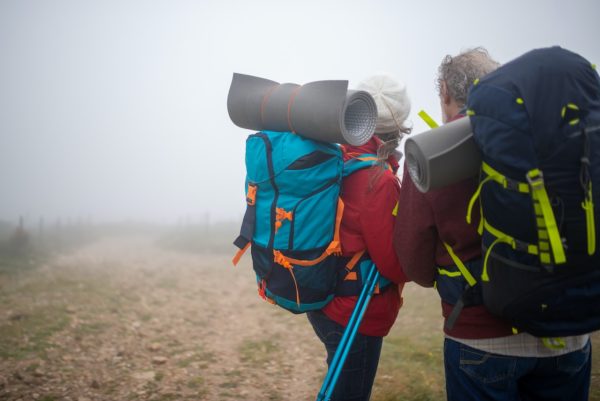 Moving abroad after retirement can be an excellent way to get more of what you want for the money you have. Leaving the comfort zone doesn't have to imply giving up the comfort you need. Therefore, one of the benefits of moving abroad after retirement you will want to take into account is being able to afford more for the budget you dispose of with. If you do some research, you will probably find out that the house of your dreams is perhaps more accessible at another destination.
Another helpful tip for ensuring the best price-quality ratio of the entire relocation project is hiring the moving company to take care of the potentially confusing transportation details instead of you. As experts from fourwinds-ksa.com advise, professional support, especially when moving internationally, will make this move a lot easier. A moving crew can help the most when it comes to planning and logistics, arranging the packing and shipping of your valuable possessions. Or any other taking care of any other tasks you may find challenging – for example, vehicle relocation, moving with your pets, or transporting items that need to be handled with extra care.
Here is another good reason for you to definitely decide to prepare for a long-distance move. There's no need to emphasize the importance of your health – especially in old age. The quality of all aspects of your life depends on your overall health condition. Sometimes, retirement abroad brings better access to the healthcare you need. You will worry less if you pick a location with a good healthcare system. Also, you can easily adjust other health-related factors to your own needs. For example, they might include the weather conditions or better conditions to enjoy physical activities that will keep you in good shape. Sunny locations might be the perfect match for both your physical and mental health. You will need to find health insurance policies to keep you covered internationally – and they might vary from country to country. But you will certainly agree it is worth it.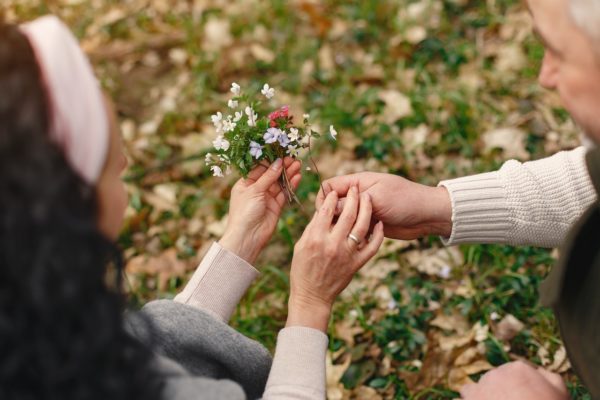 Lifestyle changes moving abroad after retirement provides
Retiring in another country could be the fresh start you have been dreaming of for a long time. You can pick the surroundings and the climate conditions that are just right for you. You can finally create new daily routines that will suit you better. If you have spent most of your working years in the city, chances are you would like to rest in nature for a while. It is up to you to choose if it is a cozy house in the countryside or by the beach. Also, you could get familiar with a new culture, language, daily habits, and dynamics – maybe they are just what you needed but didn't know! Be open to surprises. 
Leaving all the worries behind
You are probably just a few final thoughts away from making this decision. Maybe you are not sure yet because there are still some worries. Let's address some usual concerns.
Being far from family and friends: keeping in touch after moving abroad is much easier than you think. You can always choose the destination with a good connection with your home town. Also, you can arrange in advance to spend the holidays and celebrate important events together. It can get even better, for you can invite your loved ones to come over and pull them out of their daily routines!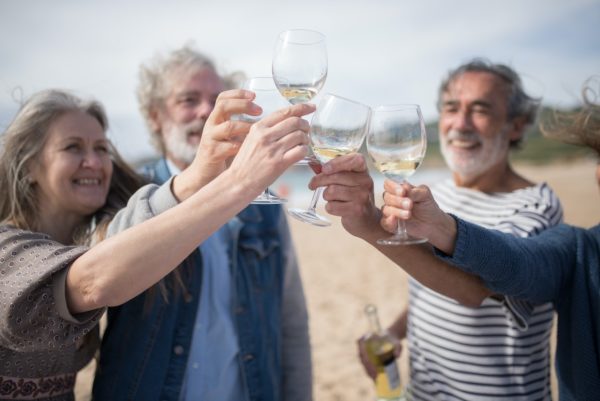 Fear of the unknown is an expected feeling when facing a change. It is a good idea to begin your preparations on time, maybe before you retire. You will be ready for the move when the time comes. Do some research on the country you are interested in – get to know the laws that apply to you as a foreigner, and explore the culture and the way of living. You can go on vacation or spend some days off in your country of choice before relocation. Also, keeping the small habits will help to go through the adaptation process.
Hopefully, this overview of the benefits and positive aspects of moving abroad after retirement has got you closer to deciding to make an unforgettable adventure of your golden age. It's up to you now to list your desires and preferences and enjoy the fulfillment that awaits you!