Prepare your move
Preparing your move
The preparation phase is essential for the success of an international move. In order to issue an accurate estimate, you will be asked for some practical information:
the planned date (summer being the most active period for our profession)
the access to the residence (floor, elevator, parking)
a description of the goods to be moved (to estimate the volume)
nationality and status in the country of arrival (citizen returning to the country, retired, expatriation for professional reasons or private move)
the type of service requested (partial or complete packing of personal effects)
the mode of transport (Activmoving offers its services by road, sea or air depending on the destination, the urgency and also the size of the move)
For the calculation of the volume, a visit to your home by one of our specialists in international mobility or a detailed list of goods or a telephone exchange will allow us to propose a detailed estimate adapted to your request.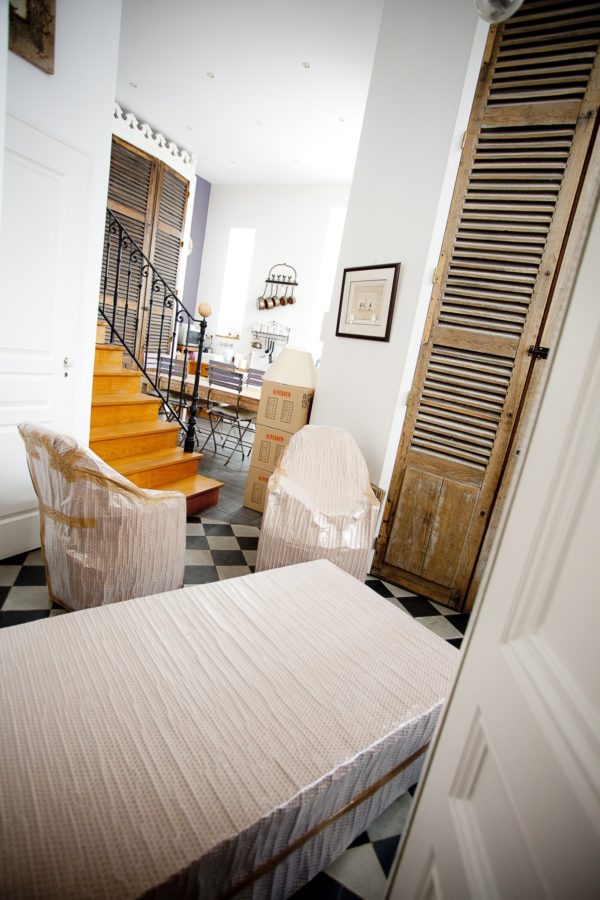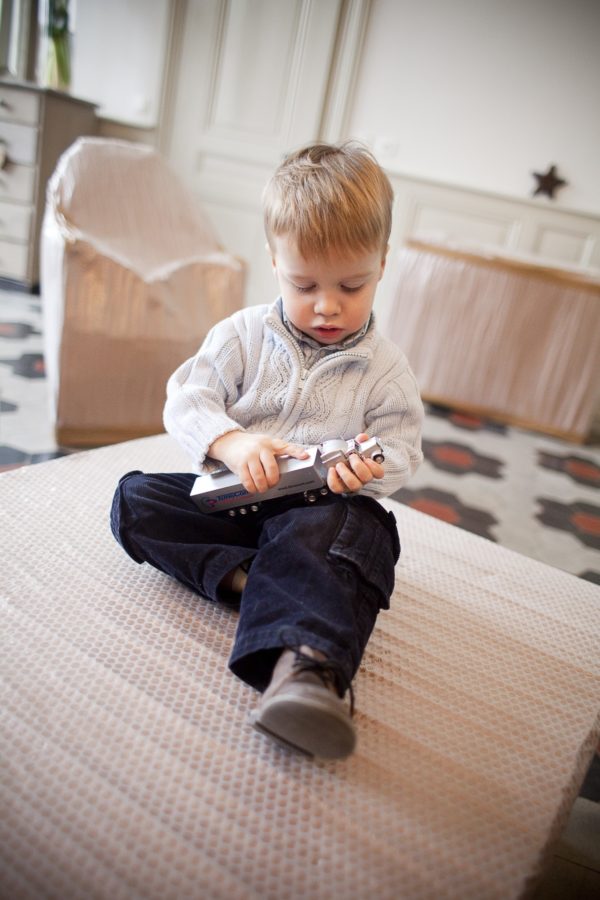 Activmoving carries out removals, complete service "door to door" all included; in order to accompany you in an optimal way in your removal.
This includes :
International transport
The documentation
Taking care of customs formalities
Disassembling and assembling the furniture
Unloading
Packing and unpacking of boxes
Reassembly of the furniture at your new home
Removal of empty packaging.
Your move in 5 steps
1st step : the technical visit
During this visit, you will meet an Activmoving expert who will follow the entirety of your move and will remain your sole contact throughout the service.
He determines with you the volume to be moved and notes your specific needs or desires, concerning the packing and the transport of your personal effects, according to their fragility or their value.
He is at your disposal to advise you and answer all your questions.
2nd step: the estimate
After this visit, your Activmoving contact will send you an estimate according to the needs you have defined together.
3rd step : the move
On the day of your move, a team of professionals, supervised by a manager in charge of the smooth running of the operations, packs, protects and moves your goods.
4th step : management of removal formalities
Your Activmoving contact updates with you all the necessary documents and carries out the formalities.
5th step : delivery and installation
Upon delivery in your new country, you will find your home.
In more than 200 countries, our network of Activmoving agents meet the company's standards and requirements. They receive and move in your goods to welcome you serenely in your new place of life.