Transport of wines
International transport of wines and spirits
Pour le transport des vins et alcools dans le cadre d'un déménagement international Activmoving a la solution. Nous utilisons pour cela les matériaux de protection adaptés et réalisons pour vous les formalités administratives et douanières nécessaires.
Le transport international de vins et spiritueux est un domaine complexe qui ne se limite pas à la seule logistique. Le processus en lui-même est délicat, il nécessite des connaissances spécifiques et une attention particulière aux détails.
En effet, le transport et la livraison des produits alcoolisés n'est pas comme transporter des produits classiques car les réglementations sont très strictes. Certaines exigences peuvent même varier selon les pays du point d'origine jusqu'à la destination finale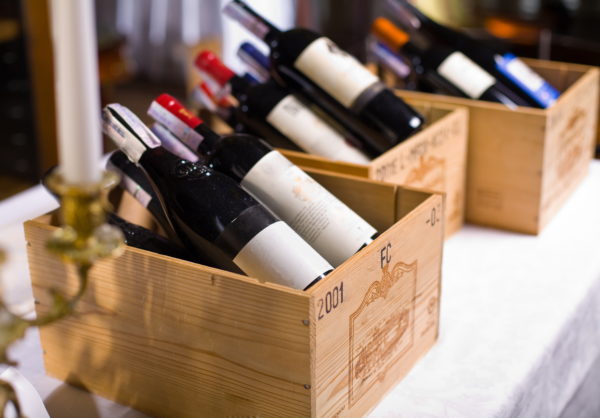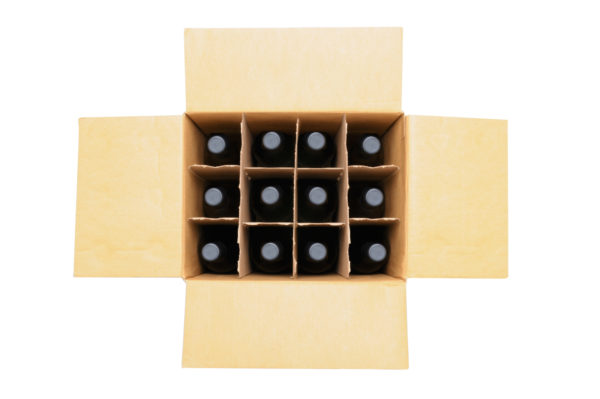 The constraints of transporting alcoholic beverages
For the international transport of wines and spirits, several constraints must be taken into account. The first is the sensitivity of each product: temperature, hygrometry, storage, etc. These different points are essential to maintain the quality of the products during their journey.
In addition, the choice of packaging is essential since it must ensure optimal protection against shocks and variations in temperature and humidity. In addition, some destinations impose additional measures (sanitary barriers for example) for the transport of alcoholic products.
Choosing the right mode of transport
The optimal mode of transportation for international wine and spirits shipments will depend on several factors. The type of beverage, its volume, its destination, customs constraints, etc. must be taken into account.
For example, a small volume can be shipped by air, while large quantities will be shipped by sea. But that's not all, because the route can also be combined with other modes of transport. This is called intermodal transport, which means that it combines several means of transport.
In some cases, the transport can be complicated, in particular to transmit additional documents or to manage the administrative formalities. However, at Activmoving a specialized professional will find the best solution for you.