International moving
International moving France, Africa, Middle East, Americas, Asia, Australia, New Zealand
At each step of your move from or to the country of your choice, Activmoving will accompany you. With our long and complete experience of international moving, we will provide you with all the information you need about the place of arrival (formalities and necessary visas, access to homes and customs in the country) for the success of your installation.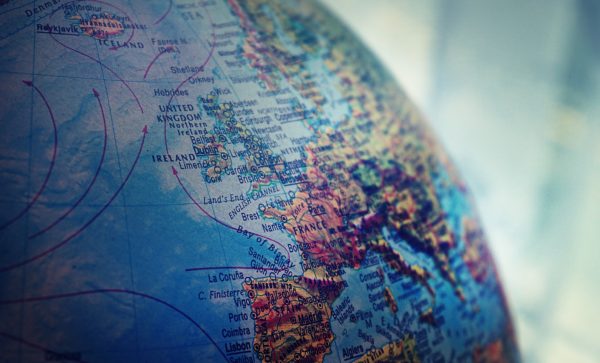 During the moving process, while packing your belongings at home and during the international transport phase, your Activmoving international mobility specialist informs you of the progress and the estimated date of arrival.
The team at the destination takes over to welcome you and with the information and elements transmitted in advance, takes complete charge of the successful entry of the goods at the destination and the complete installation at your new residence.
Activmoving is the specialist in international door-to-door moving, whatever the country of departure and arrival in the world
All roads lead to Rome!
Our road networks, our maritime and air partners are selected for their reliability. For each move abroad, we set up the most adapted solutions to answer directly to your needs:
Transportation by air
Air freight is the ideal solution for small shipments. The goods are picked up from your home in door-to-door service, then conditioned for air transport before shipping. Activmoving also manages the customs formalities, both on departure and arrival. This is why this solution allows you to have access to your luggage and small furniture in a very short time after the move abroad (high budget).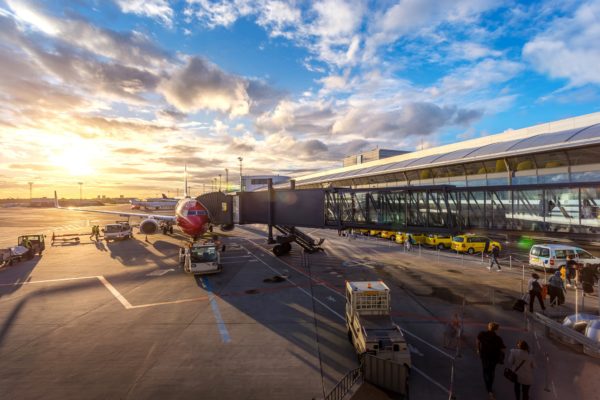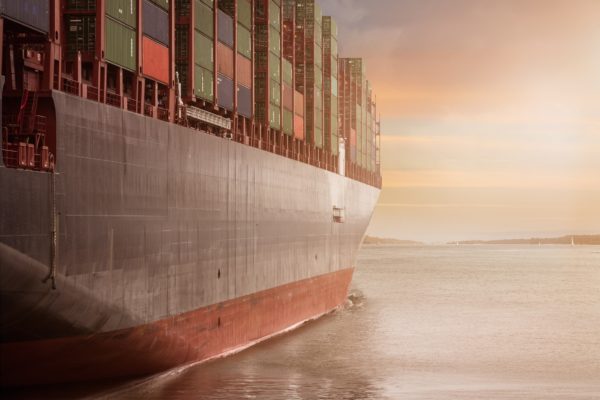 Transportation by boat
Transportation by boat is suitable for large moves abroad. You can transport all your furniture regardless of the distance covered. Adapted to large volumes and to the transport of vehicles, this solution is particularly suitable for long-term expatriations. Depending on the volume to be moved, the packing of your personal effects and your furniture by sea may require 1 to 3 days of preparation before loading. Once the container is loaded, this formula allows a good control of the deadlines of the move abroad (weekly departures – average budget).
Transportation by road
The transport by road is proposed for the cases where you would be brought to move abroad in particular towards the countries of Europe. This solution offers access to all the services proposed by Activmoving. This method of moving abroad is used for any size and offers a short delay for the arrival in your new home. This is why it allows the removal of bulky objects as well as smaller items (medium budget).