Biggest Reasons to Read Moving Company Reviews
Biggest Reasons to Read Moving Company Reviews
Moving is a challenging process, requiring time, money, and some emotional involvement. And once everything is done, people like to leave reviews and rate their experiences with the moving crew. Reviews have become a part of our everyday lives. Reading comments and reviews about nearly everything has become a baseline in the last decade. Billions share their thoughts, feelings, and praises through those reviews. Moving companies are also a big part of that system and are not exempt from the judgment of their buyers. Therefore, this article will discuss some of the biggest reasons to read moving company reviews and what they will bring to the table.
Biggest reasons to read reviews
Before we jump into the specific biggest reasons to read moving company reviews, let's take a look at their significance. With the reviews you are building:
a level of trust between the company and the users
informational content and value are the key aspects that are developing in the process
the anonymity of the authors
As part of every review, the results mustn't be tempered since it directly reflects the quality. Therefore, getting an honest review, even a bad one, is often better than having a fake one, as experts at activmoving.com state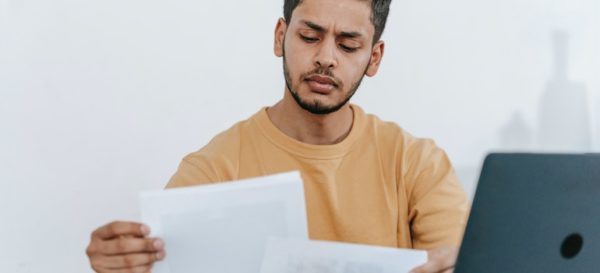 Tracking record is the biggest reason to read
Leaving reviews over time builds up an excellent tracking record for a moving company. The better the reviews, the higher chance the new customer and even an old one will gain your trust. It becomes a good guideline for everyone reading that certain moving companies stay true to what they offer. On the flip side, if the company is inconsistent, it will very easily reflect in the reviews and trust as well. Reviews, therefore, present a perfect tracking record of the companies' previous dealings.
Honest reviews are the reason to read reviews
Unbiased and honest reviews are very important. Experts state that more than 94% of people reading reviews believe what they read in them. The impact of honest reviews is significant. It gives a future reference not only to users but to the company as well. Dishonest reviews are very dangerous, leaving a distorted reality because the writer has malicious intentions. There is no need to say how this can significantly impact the tracking record and business in general.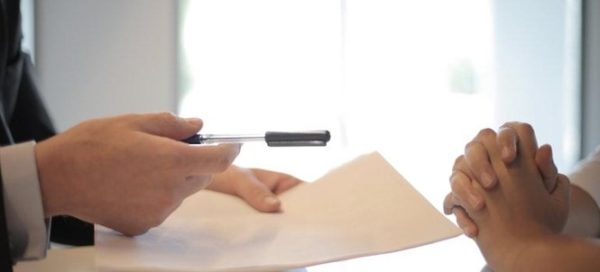 Confirming what you think
Reading moving reviews can help you strengthen your choice. Many reviews are just that. They can be a great source of information in general. Reading through the comments usually can strengthen or ultimately make you disbelieve what you think about the company's dealings, such as the opinion of the road freight services. It can also help you better understand what to expect from the company.
One of the biggest reasons to read moving company reviews is narrowing the choices
Customers often find themselves unable to make a decision. This is where reviews help tremendously. They serve as a possibility of deciding if that is the best choice for you or not. Although this is often not deliberate, it can help undecided customers choose just them as a moving company. Since the market is full of competing companies, it is only natural to try and narrow the choices.
Moving and choosing the moving company through reviews
When it comes to choosing the right moving company for the job, the choice can be simple. It is often in your best interest to read through reviews of the moving company to verify if the company can deliver what it states. And Verified Movers Reviews can help you with just that. Choosing a fast, reliable, and punctual mover company can make all the difference. And most importantly, it can save you money and time.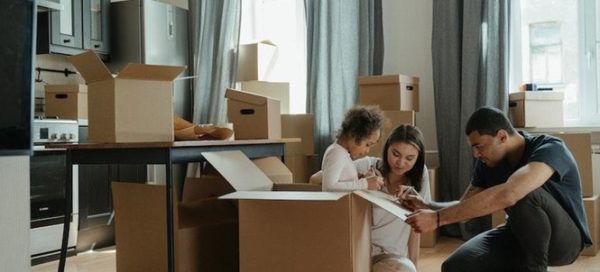 Recognizing fake moving company reviews
It has become increasingly more prudent to recognize genuine reviews from fake ones. To fully understand this, we need to talk about who posts fake reviews. First of all, positive reviews are posted by companies to boost their ratings. Negative ones are usually written by malicious or jealous competition. But how do you know which are real? There are a couple of ways how to recognize fake moving reviews. Vague and sloppy reviews are the usual signs that the review is fake. Another thing that can give them away is that they are overly descriptive and get marked as free advertisements. You can also examine the profiles of the people posting in the comments.
Reasons to read moving company reviews are to give you tips
Reading comments and reviews on the company site can help you decide to hire them and give you tips for your move, such as how to use the right packing materials and so on. Since the moving process has many things to think of, it can be an excellent and easy way to acquire some knowledge of future endeavors. Be it your first time moving or as a "veteran", there are always some new things and experiences of other people that can help you ease the moving process.
Customer satisfaction trend
Moving company reviews are the best way to analyze customer satisfaction trends. Since this can change over time, keeping an eye on the reviews can help mitigate it. Increasingly high customer satisfaction trends can be a good sign for new and existing customers. On the flip side, if the company has fallen recently, this can show that they have done something to increase its reputation.
These were some of the biggest reasons to read moving company reviews. All in all, when talking about reviews, there is no doubt about their influence on moving companies, be it positive or negative. Apart from that, they are also a great source of information that can help guide and inform all customers.