Fun Ways to Meet Locals After Moving Abroad
Fun Ways to Meet Locals After Moving Abroad
Moving is a huge change in a person's life. You are leaving your old home and are starting again somewhere new. And while it can be stressful, if you are moving but staying in the same city, it's a bit easier. So, you can imagine what a gigantic change moving abroad is. You are not just leaving your house but your entire life. Going into the completely unknown is scary, especially if you don't know the language or don't have any friends there. For those who decide on this step, loneliness is a big issue, and it can be difficult to navigate all that. The number of people dealing with this problem compelled us to explore it a little bit more in this article. We will share some fun ways to meet locals after moving abroad.
Why is it important to connect with locals?
First, let's discuss why it is important to make real connections with locals after moving abroad. There is a variety of reasons. The first reason is that you simply don't want to be lonely. Having a healthy social life is important, and often when people move abroad, they find the loneliness hard to take. The next reason is culture. There is no one to truly teach you and show you the culture of a new country than the locals. Having a local as a guide is an incredible privilege. And finally, it's always useful to have locals help you adapt to a new place. According to experts at phillipsmoving.com, while it's the moving companies that help you with relocating your belongings, it is the locals who are instrumental in helping people truly settle in a new place. Locals can advise you on the best storage companies, dry cleaning, restaurants, and other services.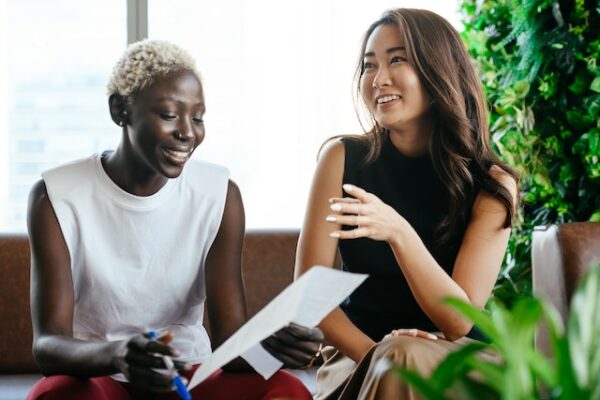 Say yes
If you want to meet locals after moving abroad and make friends, you will need an appropriate attitude. When you are a newcomer in a place, you can't afford to be rude, moody, or unsociable. Turning down invites that come your way is a terrible way to start your new life abroad. If you are lucky enough to already know someone who lives there, maybe an ex-pat or a friend's friend, you should tag along if they invite you. This a great way to meet locals after moving abroad, as you won't feel awkward in a new company because you already know someone. It's priceless having someone help you out when you move abroad.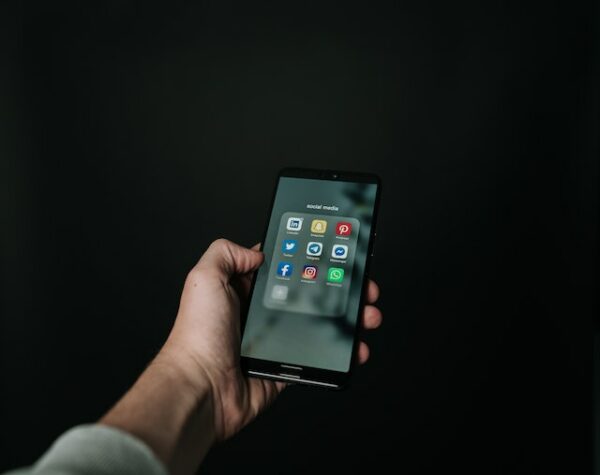 Social media is a good way to meet locals when moving abroad
While there are bad sides to social media, it made connecting people so much easier. And if you moved abroad and are trying to meet locals, you should use that to your advantage. There are so many apps today that can be helpful. Instagram, Twitter, Tik Tok, Facebook etc. The key is to show your authentic self on your social media accounts. Share your journey with others. Explain that you moved abroad and are really interested in meeting locals. You would be surprised how much people appreciate honesty and such a direct approach, especially in today's society when most people aren't honest on social media. Also, don't forget to share your hobbies and interests; it's important to let people know a little more about you so that you can grab their attention.
Volunteer at your local community
There isn't a better way to truly meet locals and feel the vibe of the community in a new country than by getting involved in local community work. It's a great way to combine helping others and fulfilling your goal of meeting locals. There are many ways to volunteer in your local community. You can volunteer at a homeless shelter or animal shelter. Or you can help get kids involved in the arts. Helping out in retirement homes is also a good idea. The key is to decide what cause you deeply care about and how to best utilize your skills. There is no doubt that you will meet and befriend locals through this experience. You will also feel good knowing you did something nice for your new local community.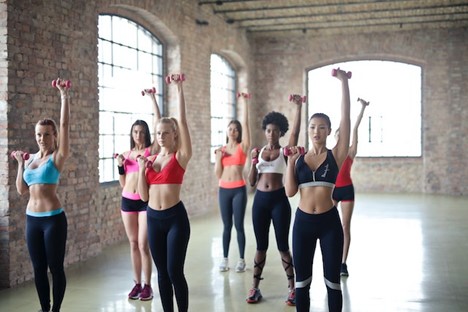 Join a gym
Joining a gym is another fun way to meet locals after moving abroad—it's good for you, it is healthy, and regular physical activity helps you deal with stress. Just pick a local gym and stick to it. You won't be able to meet people or make connections if you constantly jump from gym to gym. Stick to one and become a regular.
Take a class
When you find yourself living abroad and looking for ways to meet locals, you shouldn't underestimate how useful going to a class can be. One of the reasons why taking a class is such a perfect way to meet locals is because you know you will have something to talk about. You are all beginners and trying to master these new skills, so you will be able to talk about that and connect. An icebreaker like that is always welcome and takes some of the pressure off. You should take a class on something you want to learn; otherwise, you will be stuck in a class you don't enjoy, and people will notice. No one will want to talk with a grumpy person in the back that hates the class.
In conclusion
These were some fun ways to meet locals after moving abroad. And as you can see, it is not that hard. You just have to put yourself out there and be persistent. The attitude you have is important. Try to be friendly and leave a good first impression. And then, choose some of the options on this list. Join a local gym, take a class that you always wanted to learn, or do a good deed and volunteer in your community; also, don't underestimate the power social media has in connecting people. Friendship with locals will help you overcome homesickness and make your new life abroad much fuller.