Moving internationally for work
Moving internationally for work
Moving away for work is a very appealing prospect for many people. Getting to see more of the world while chasing a good job offer is a chance most people would love. However, moving internationally comes with extra steps you should prepare for. These things can throw a wrench in your plan if you're not careful. As such, proper preparation is vital for organizing a move abroad, whether you already have a job offer or not. To help you out, we have put together a guide on moving internationally for work. We hope you find it useful.
Get your documents together
Whichever country you will be moving to, you will need to get the proper documentation to live there. The paperwork can vary, so doing some research ahead of time is required, but you will need a visa wherever you go. Fortunately, government sites usually include a list of visa options and how to qualify for them. Additionally, you will want to ensure your passport and ID are still valid and won't expire anytime soon. If you are confused about all of this, there are expatriation services out here to help you. Even so, familiarizing yourself with all of the required documentation is an excellent idea. Chances are, you will likely have to make this trip a couple of times before you get your citizenship. So, do your research early and prepare yourself for this lengthy process as much as you can.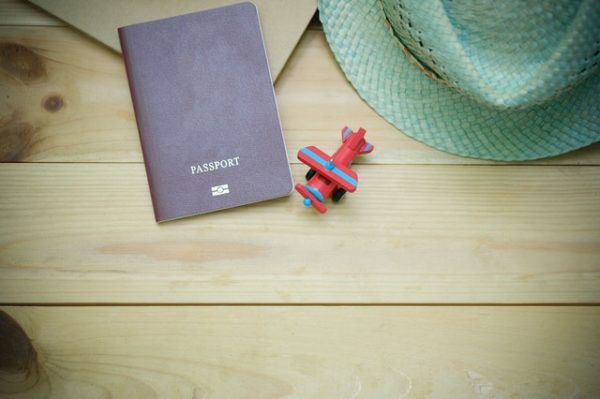 We should note that we only recommend moving abroad for work if you already have a job offer. This makes getting documents such as a visa much easier. If the job offer comes with accommodation, even better. However, if you do not have the luxury of a job offer, then it is imperative to get a job as quickly as possible. It is the only surefire way to get a temporary visa and one of the requirements of becoming a permanent resident in many countries. As such, before you move abroad, do your best to research jobs in the area you will be living in and try to nail one down as fast as possible. Also, the experts from usantini.com always recommend traveling light when moving abroad, especially if you don't have a job—bringing fewer things means cheaper moving costs, after all.
Check the costs of living abroad
Wherever you are moving to, the cost of living isn't going to be the same as in the US. So, research ahead and find out how much it costs, monthly, to pay for things such as groceries, transportation, utility bills, and everything else you need for your day-to-day life. Also, remember the costs of opening a bank account and find out if you're liable for expat taxes. Once you know all of this, work out a budget that will allow you to live in your chosen country for at least a couple of months. Arguably, this is less important if you are moving with a job offer already in hand, as you will be financially secured, by it does not hurt to be prepared. Additionally, don't forget to factor in the costs of moving around the world in your budget. These relocations can get expensive very quickly, so plan for that.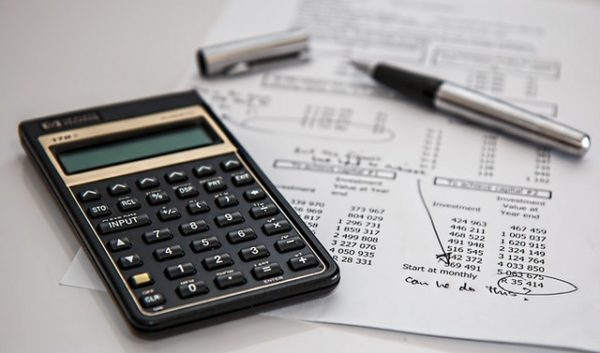 Expat health insurance and healthcare
Moving internationally for work can seem like an exciting new adventure. However, moving abroad brings some risks, and you should account for that. Once you know which country you will be relocating to, research their health care. How hard it is to get, how expensive it is, and if it's any good. Covering all of your bases, especially when abroad, is very important. An alternative to finding healthcare is getting expat health insurance. This means that you will be covered wherever in the world you are. Look into your options carefully before reaching any decisions. Additionally, when it comes to actually leaving the country, we always recommend hiring only reliable movers to minimize the risk to yourself and your belongings while in transit. So, if you need help leaving the US, remember that there are many experienced international movers ready to assist you.
Before moving internationally for work, you need to ensure no loose ends are left back home. If you're receiving any government benefits, contact the relevant offices and see if you can keep receiving them abroad. If you have student loans, inform the company that you're moving so you can keep paying. And, of course, remember to stay on top of your US taxes. Then you can move on to simpler things like canceling your subscriptions and other services and saying goodbye to your friends. Doing all of this isn't very exciting, but it is necessary. Once that's done, you can start looking for your full door-to-door movers and start organizing your move abroad. However, remember to double or triple-check these loose ends before moving. Ignoring some of them could lead to serious trouble, and avoiding this is the best solution.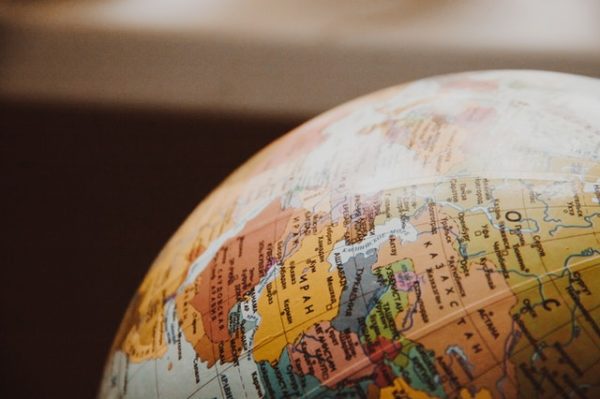 Moving internationally for work – wrap up
Moving abroad for work is both terrifying and exciting. However, proper planning and preparation are vital for making the move a success. A lot goes into a regular move, and when moving abroad, you need to worry about many different things. So, take a deep breath and plan carefully, and you will be fine. We hope you found this guide to moving internationally for work helpful, and we wish you the best of luck with your move.
Meta description: Planning to move abroad for work? Read this guide on moving internationally for work and prepare yourself properly!