Moving to France in Winter
Moving to France in Winter
France is one of the world's culturally wealthiest countries, which dictated fashion, cuisine, art trends, and architecture throughout history. Thus, no wonder it's the most popular tourist and ex-pat destination for those who want to explore its magnificence. Winter in the country lasts from December to February, with weather significantly colder than in the southeast of the USA. But even with the chill, snowy winters in the most romantic place in Europe will be magical. If you're considering moving to France in winter, here is the complete guide to make the process hustle-free.
Sorting out the paperwork
Moving to France from the US requires a visa. If you plan to live there for under three months, you'll need a tourist visa. However, staying in the country for over ninety days will require a long-term visa. Once it gets approved, you're to renew it annually. Once you spend a year in the country, you're required to contribute to taxes and acquire a French driver's license. In case you need a work permit, you'll need to have a job guarantee where your employer will sponsor the visa on your behalf. In addition, if you work remotely or you're self-employed, it's necessary to provide evidence your business is economically viable.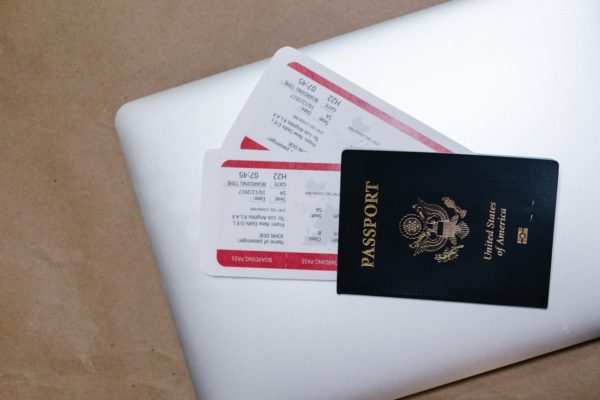 Tips for moving to France in winter
Like any popular destination, the influx of tourists is the biggest during summer and autumn. People rush to the beach, the traffic is horrid, making your international move difficult. Winter brings less crowd since tourist season ended. However, the weather can be a problem depending on the part of France you're moving to. Winter relocation is nearly impossible if your new home is in the Alps. Regardless of the snowy wonderland scenery, you'll want to avoid roadblocks such weather brings. Therefore, if you've decided to move from Florida to the French countryside in winter, you should wait till February at least, even if you hire the best moving experts in this field. As for moving to big cities, like Paris, winter can bring relief, since they are less snowy and many people are on holiday.
Housing options in France for ex-pats
Most residents prefer to rent a home in France. That means there are many rental apartments for ex-pats to explore in the cities. Still, if you're looking for more affordable options, renting in a rural area is a better choice. The average cost for an apartment in a city like Paris is approximately $1,500, while finding a property outside the city can cost you $400 less. Smaller towns and rural areas have significantly lower monthly rent. If you plan to rent a place, opting for a furnished home would make moving easier. Still, you should know that if you choose an unfurnished apartment, you'll have greater legal protection from the government.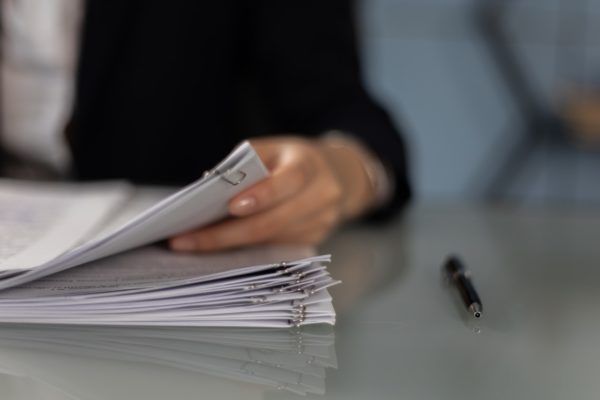 Where to look for accommodation
Finding a place to live is difficult as it is, without the existing language barrier. Your best option is to find a reliable real estate agent or to hire agencies that specialize in ex-pat rentals. There are many property rental websites. Even though there are affordable options online, they are not safe since scammers take advantage of foreign renters. If you decide to use the internet ad rentals, approach the process with caution. Contact only verified and reputable property owners. Alternatively, use the internet to look for ex-pat communities in France. They might help find a home to rent and settle in after the move.
Learning the language
If you think that proximity to the UK makes use of the English language more common, you're mistaken. The French are not keen to learn the English language because of the two countries' complicated historical relations. In addition, if you're considering working in France, the law requires you to use the French language in workplaces and commercial businesses. Thus, taking French lessons before the move will help you adapt faster, whether it comes to everyday life or work. However, if there is no time for you to pass an intermediate language course before the move, at least learn some of the introductions and pleasantries. They could be great conversation starters with your future neighbors and colleagues. Alternatively, try connecting with ex-pat communities after your arrival. That way you can practice the language with your countryman while having a guide that will make life in France easier.
Cultural differences
After moving to France in winter, you'll realize that life priorities are much different than in the US. Money, career, and advancement are not as important as spending quality time. The focus is on the community, family, and friends, where people live in the moment rather than plan far ahead.
The cultural adjustment can take a while, but if you become one with your new home, it will be a transforming experience. You'll learn to enjoy little things, avoid stress in your life, fall in love with art, and perhaps even learn to ride a bike (the French bicycle everywhere). The art and cafe scene is strong, so expect to see people enjoying their coffee while reading. However, this mainly refers to French residents, not tourists.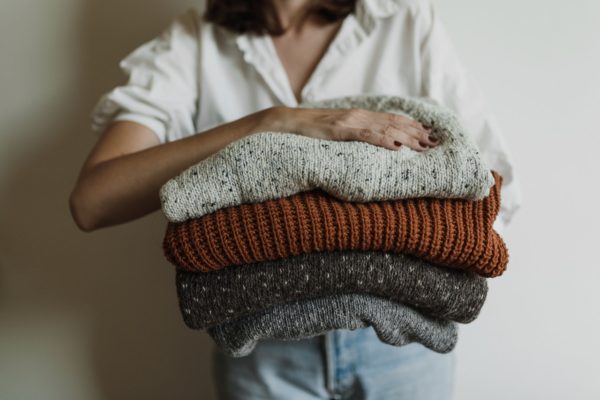 Additional tips
Moving to France in winter will demand you to adapt your wardrobe inventory to it. As soon as you arrive, locate your country embassy, just in case. It's a good idea to make a copy of your passport if you need to verify your authority. Cities that thrive on tourism are full of scammers trying to take advantage of people. Therefore, avoid talking to strangers who'd like to engage in deeper conversation, especially if you don't know the language well.