Why People Are Moving from California to France
Why People Are Moving from California to France
France has become a top-rated destination for Americans. And according to recent research, most of those Americans are Californians. Some of them are moving to France because they want to have a more carefree life, some want better working conditions, and some want to enjoy that European kind of lifestyle. These are all legitimate reasons for moving from California to France. But, we know that making the final decision is still hard. You should take your time and give this decision a careful thought. We are here to help you out with that too! Today, we will share with you some of the reasons why people are relocating from California to France that might help you make your decision. Making such a long-distance relocation is never easy, but it will come with plenty of rewards.
Work to Live Kind of Lifestyle 
Maybe one of the biggest reasons people are moving from California to France is hidden in the more flexible approach to work. Namely, people in California have to work between 40 and 50 hours in a working week. On the other hand, the French don't work more than 35 hours a week. Moreover, in California, working overtime is a common practice that is not paid. And, in France, any work above the 35 hours is considered overtime and is paid extra. 
If all of this is enough for you to move internationally for work, you will also love the fact that in France, everybody has 5-6 weeks of paid leave and 13 paid bank holidays every year! This is because French people value their free time and want to spend it on their family, friends, and themselves. French people work to live, unlike most Californians who live to work.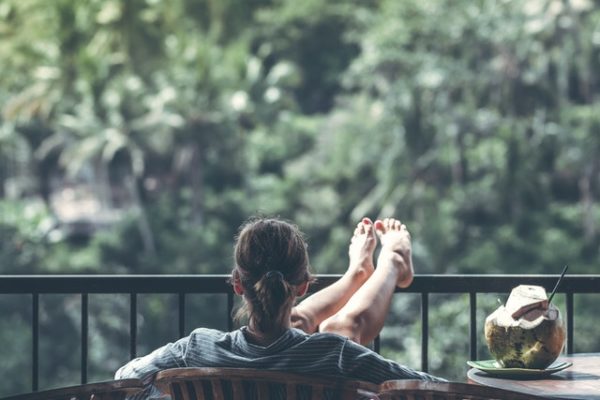 Family Always Comes First 
In France, family always comes first. We can see that in the way French people are always having lunches together, spending their weekends having fun with one another, etc. Moreover, the country is also helping the families a lot. For instance, the country is subsidizing the education of every child (and adult). It offers many free scholarships to students with good scores in school. Plus, it gives parents (both mothers and fathers) a paid leave once their child is born. And, besides the education, the healthcare and childcare are also a lot cheaper when compared to California! 
In addition, schools in France are outstanding. They are all located in safe districts, and they all have teachers that will ensure all children get the most out of education. So, if this is something you want for your children, then that is reason enough to move to France. And, don't let your relocation from California to France scare you – with the help of professional movers such as Hansen's Moving and Storage CA, your international relocation can be a piece of cake! 
The Mediterranean Climate is Hard to Beat
Yes, we can all agree that California has fantastic weather. Most of its counties have a Mediterranean kind of climate. But, that climate is usually followed by scorching hot summers that are sometimes too long and too difficult for sensitive individuals to withstand. Moreover, there are a lot of natural disasters in California – wildfires, floods, earthquakes, coastal storms, etc. None of these can be found in France. France has that perfect Mediterranean climate and no natural disasters to be afraid of. And, yes, this applies to all of France, that is, to all areas in France. So, when looking for a top place for expats to live in France, don't think about the weather conditions – all of France has excellent weather conditions.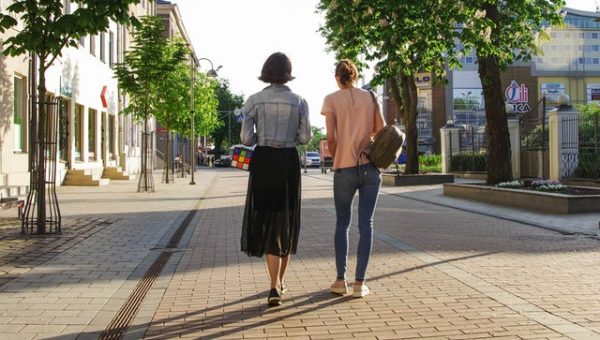 French Cuisine is to Die For 
Of course, if you plan on moving from California to France, you are probably thinking about finding a new job or finding a new home there. Or, if you are thinking about how to move to France, you are probably deep in your thoughts about preventing common moving day mistakes that could result in damaged items. We understand that you want to prevent possible issues on your moving day, which is admirable. But you should start thinking about more pleasant topics and decide what to do once you get to France.
France is a country with endless things to do in your free time, and it is also a country with food to die for. Thus, while planning your move and your new life, plan what you will eat once you come. Trust us – you will never find a place more packed with 5-star restaurants than France. 
Of course, you don't have to spend a ton of money on these expensive restaurants. Fast foods, foods in the markets, pubs, and even coffee shops are unlike anywhere else. So, do your research before you come and plan what you should try first.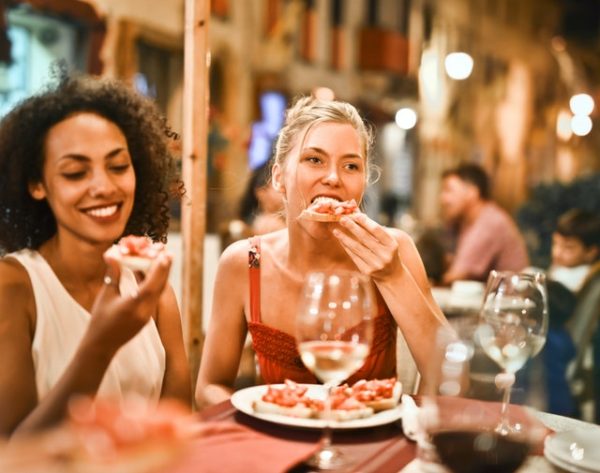 The List of Things to Do in Your Free Time is Endless
And, one of the last but certainly not the least reasons why people are relocating from California to France is entertainment. Entertainment in France comes in all shapes and forms. If you like sports – they have it. If you like active weekends filled with hiking, biking, swimming in the ocean, skiing in the mountains, or doing anything adrenaline-evoking – they have it. Whatever you like to do, be sure that you can do it in France. 
However, what will persuade you to start planning your international long-distance move and consider moving from California to France is the number of great activities you can enjoy here and the fact that you can do all of them with some of the most amazing people. Those will be the people who will teach you how to have fun and relax.